STAGE - Analyste Développeur
STAGE - Analyste Développeur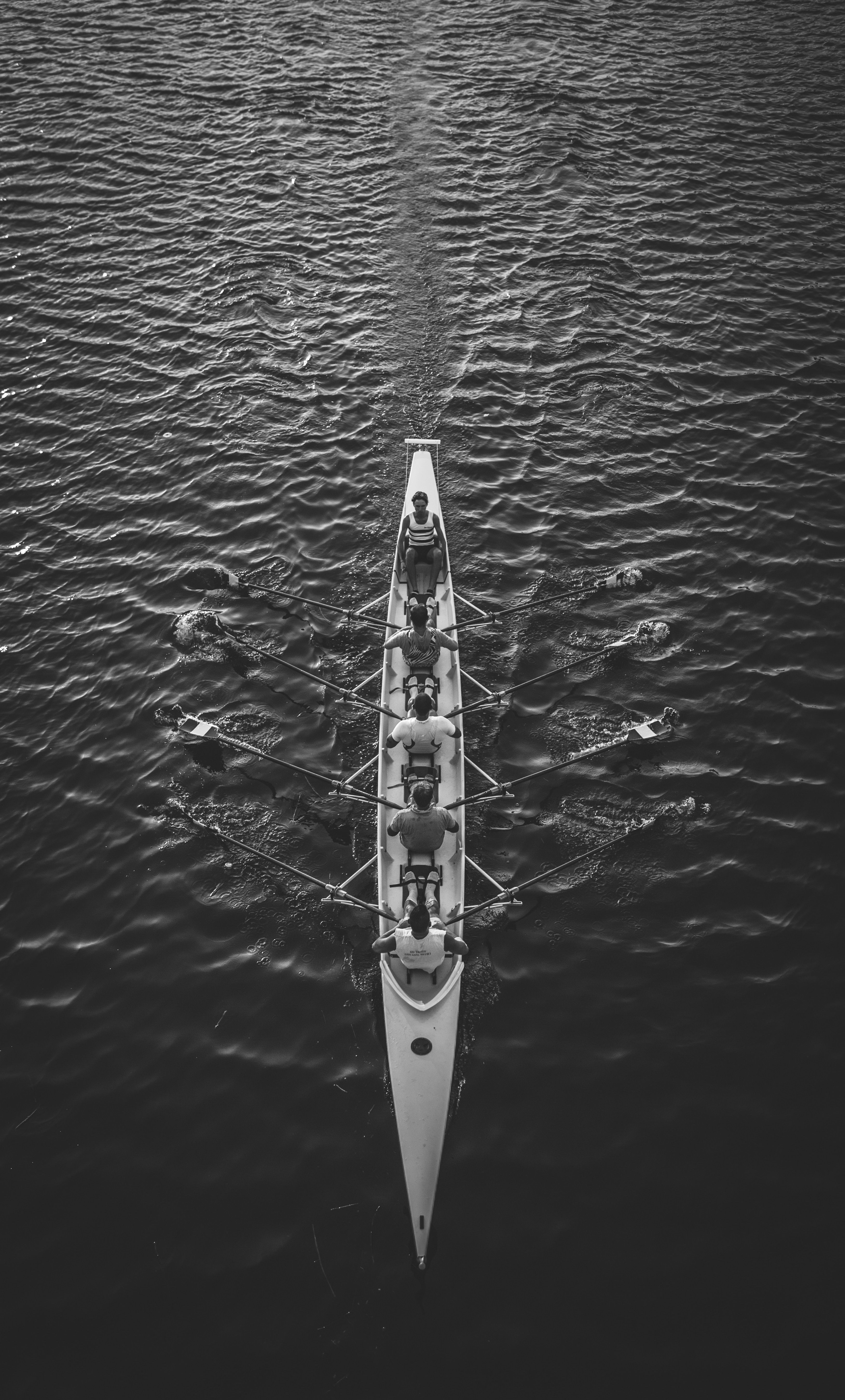 COMPANY DESCRIPTION


Idealis Consulting offre une large gamme de services en Logistique et Gestion des Ressources Humaines.
Nous construisons des solutions informatiques intégrées (SAP & ODOO) et complètes pour nos clients dans le but de les rendre plus productifs, réactifs et profitables.
C'est en déployant des solutions business simples et complètes que nous répondons efficacement aux difficultés les plus complexes auxquelles nos clients sont confrontés et que nous les supportons activement dans leur développement.
En tant que société service, Idealis Consulting sait à quel point la valeur du capital humain est importante. Nous partageons donc beaucoup de temps ensemble au travers de Team Buildings, Restaurants, After-work, … Rejoindre Idealis Consulting, ce n'est donc pas uniquement rejoindre une société, mais aussi et surtout une équipe.
Afin de soutenir notre équipe, nous sommes à la recherche d'un Stagiaire Analyste-Développeur.
FONCTION
Intégration d'un multi-stores e-commerce en Odoo 

Participation aux analyses fonctionnelles pour le design d'application

Développement et testing des designs fonctionnels

Participation aux études de faisabilité

Documentation techniques et rapports
PROFIL


Etudes en Informatique

Développement orienté objet

Connaissance de Python / Odoo est un plus

Bonnes connaissances en web : HTML, CSS, Javascript, ...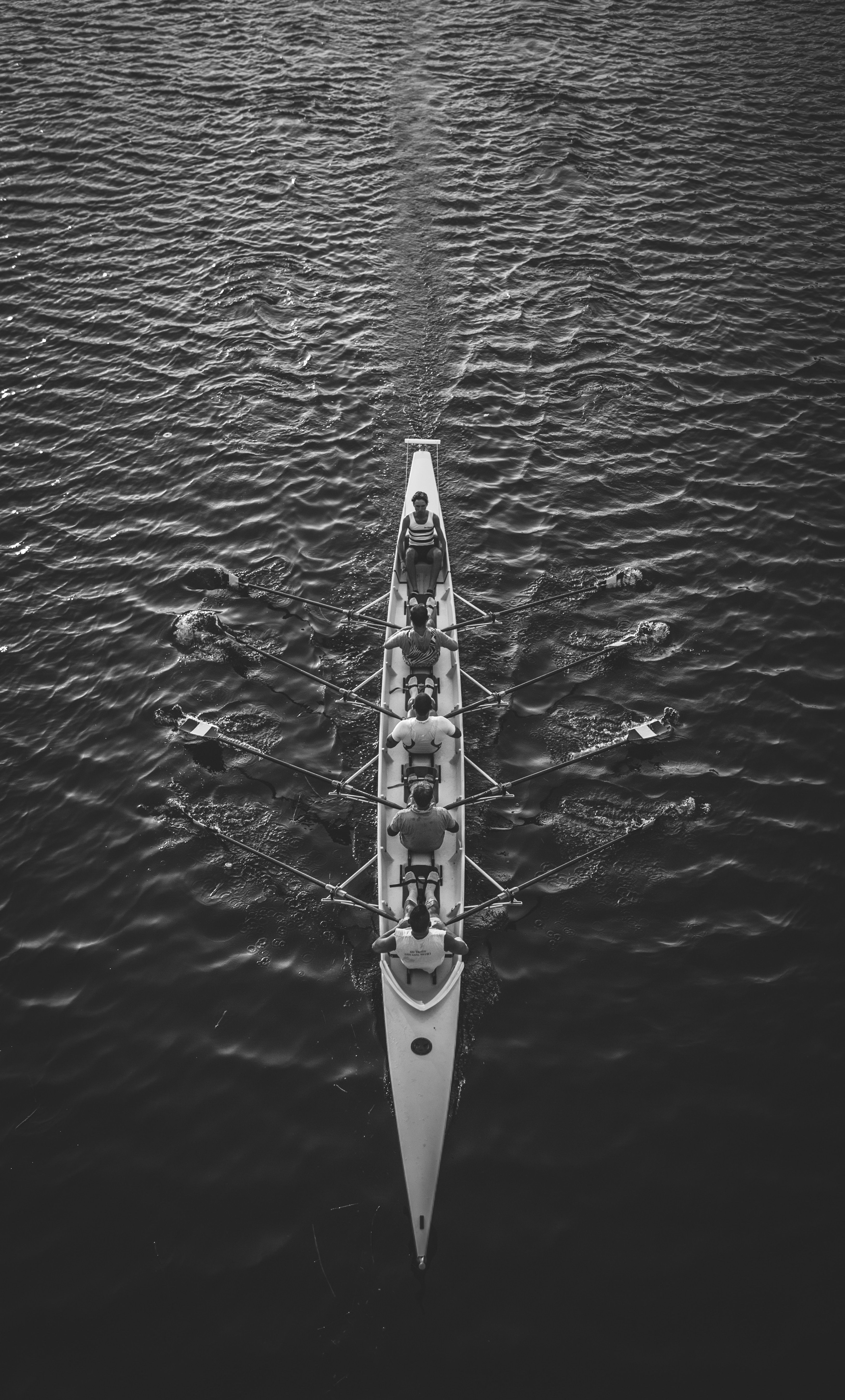 Share 

 

 

 

 
COMPANY DESCRIPTION
Idealis Consultin g  offers a large range of services in Supply Chain and Human Capital Management.
We build complete and integrated IT solutions for our customers (SAP & ODOO).
The main goal of our activities is to support our customers' growth.
By deploying simple and complete business solutions, we can answer efficiently to the most complex issues.
Idealis' mission
imagine the best IT architectures
scope SMART objectives to SMART projects
deliver the best solutions fitting the business needs
As a services company, Idealis Consulting knows that human capital has a very high value. Every wish of our employees about their career opportunities is being considered with the highest interest. That's why trainings, coaching and self-learning take an important place in a career @ Idealis Consulting.
To expand our team we are looking for a  
SALES CONSULTANT
Position Description


Prepare and present ODOO demontrations according to the client's needs 
Act as the lead point of contact for all customer account management matters 
Build and maintain strong client relationships
Draft commercial offers and close contract agreements 
Ensure the timely and successful delivery of our solutions according to the customer needs
Develop new business with existing and new clients
Prepare reports on account status
Collaborate with the Head of Sales to identify and grow opportunities within territory
Assist with challenging client requests or issue escalations as needed 
Your Profile


Bachelor/Master studies in a related area (Commercial Engineer,   Economics, Communication, ...)

Fluent in French OR Dutch and good knowledge in English

Strong verbal & written communication skills

Excellent listening, negotiation and presentation abilities

Time-oriented

A first experience with a CRM software is a plus